Text
Optum® helps life sciences companies leverage real-world evidence to directly improve clinical care. Through leading data and analytics, we can help clients collaborate across our extensive network of consumers, payers and providers to improve health care for all.
Horizontal Rule
HOW WE HELP
Text
Striving for patient-centeredness
Text

Text
Actively listening to patients can yield valuable insights into how we better move health care forward. Learn more
Text
Optum data: capturing the patient experience
Optum data captures the full patient experience with claims, clinical and integrated data.
Text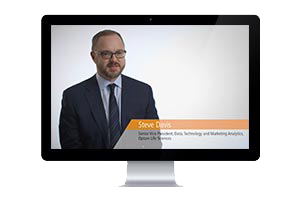 Text
See what you missed at Optum Life Sciences Day
Watch this quick recap of the 2017 event and mark your calendar to join us in 2018.
Text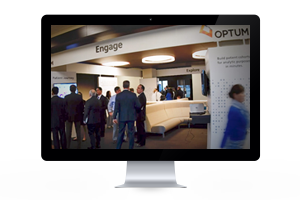 [Configure Slider]
Resource Library