Offering the nation's largest network of care
Optum® stands ready to support the U.S. Department of Veterans Affairs in providing high-quality and reliable care to the VA community. We offer the full spectrum of health care services and resources to respond to the evolving needs of every veteran.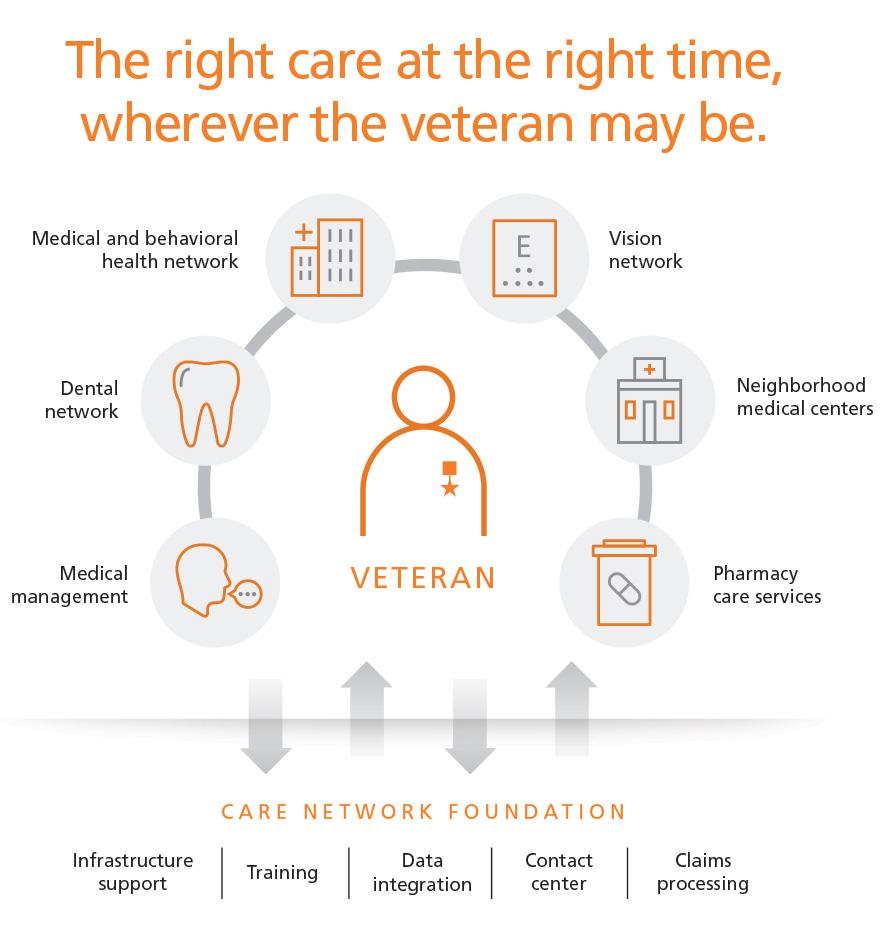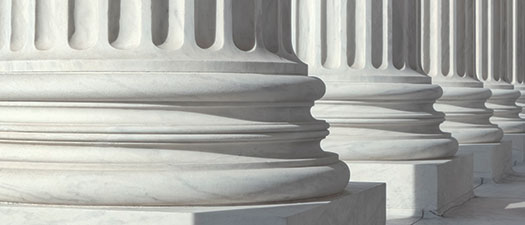 Programs by agency
Optum supports mission-centric federal programs.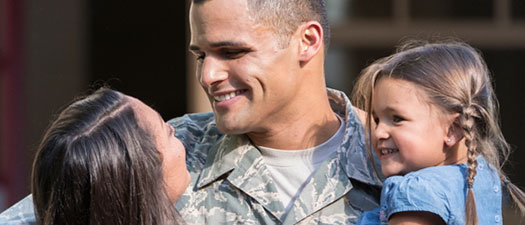 Military and VA support
Optum proudly supports the U.S. military and our veterans.
Learn more about how Optum can help the VA's mission to improve veteran health care.
1-800-765-6073
solutions@optum.com