Powering modern health care
Our goal is to make health care simpler and work better, most significantly on a human level.

– Larry Renfro, CEO, Optum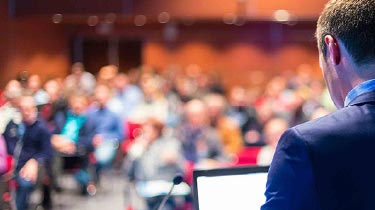 EVENTS
AHIMA Annual Conference
October 7 – 11
Los Angeles, CA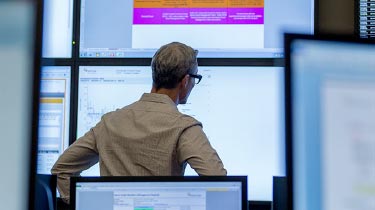 NEWS
Ret. Army Lt. Gen Patty Horoho Joins Optum
July 31, 2017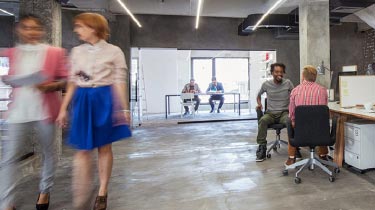 CAREERS
Our mission depends on hiring the best and brightest. Explore our career opportunities.
Confronting the opioid epidemic
Opioid abuse is a national crisis. Changing course requires massive behavioral shifts.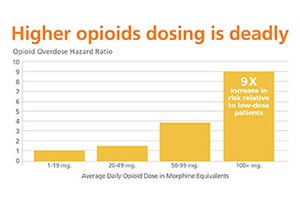 Our commitment to the veteran community
Optum is ready to respond to the evolving health care needs of every U.S. veteran.